Before you buy wedding rings online, it is a must to check the jewelry certification. The certification is a type of document that is issued by a recognized third party, authorized to check the jewelry for its authenticity. Particularly in the context of diamond jewelry, the 3rd party inspects and evaluates the diamond to offer detailed characteristics of the gemstones. There are different types of jewelry lab certifications and having a clear understanding of them is essential. In this guide, we have explained all the different types of jewelry lab certifications in detail. We will also explain the importance of buying jewelry from a certified product seller towards the end of this article.
Different types of jewelry lab certifications:
The jewelry certification labs work religiously towards evaluating jewelry pieces and ensuring that the quality and authenticity of the jewels are maintained. The leading jewelry lab certifications include: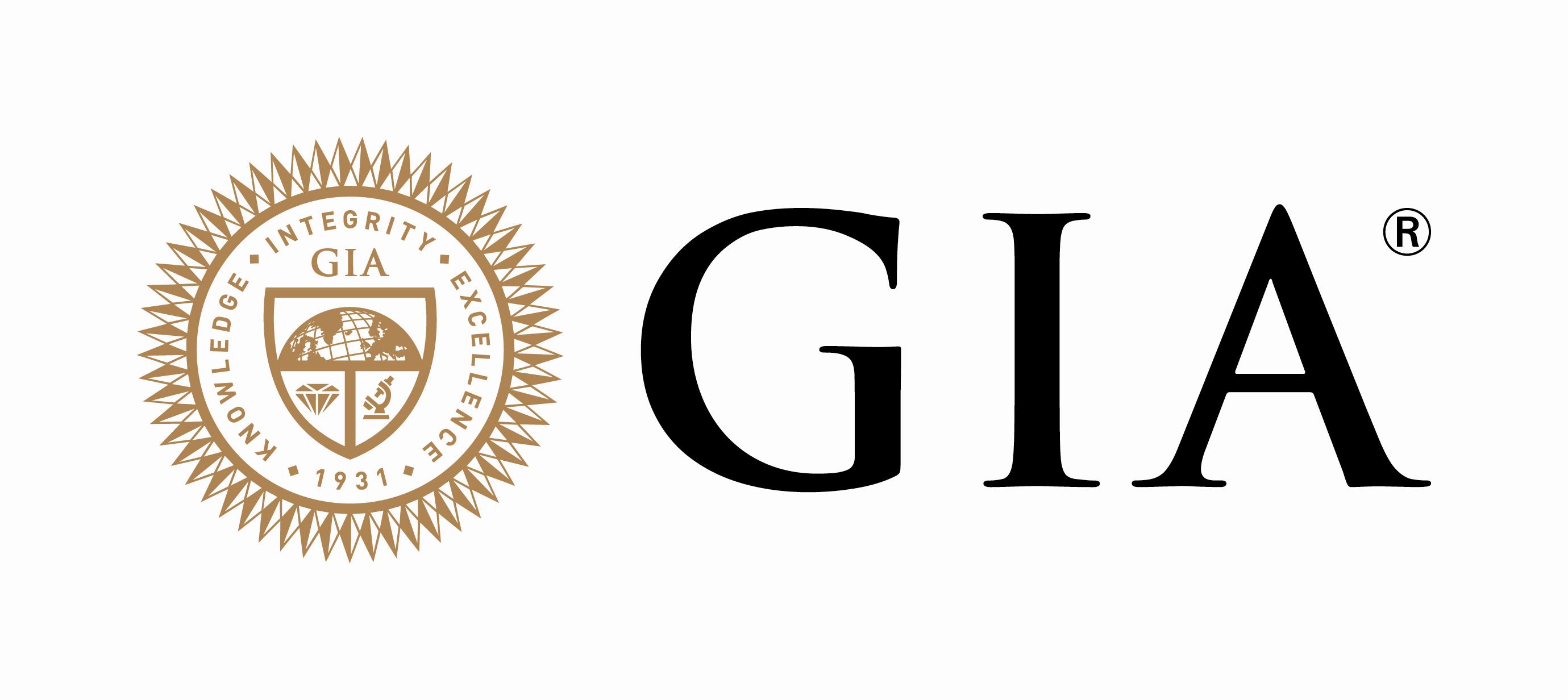 GIA stands for Gemological Institute of America and is the finest grading authority in the United States. GIA-certified jewelry is of the finest quality and can be purchased without any concerns. The certification holds great validity as GIA maintains consistency in results. As GIA certification is one of the most reputed diamond rings online certification, it is recommended to buy engagement ring online that are GIA certified products.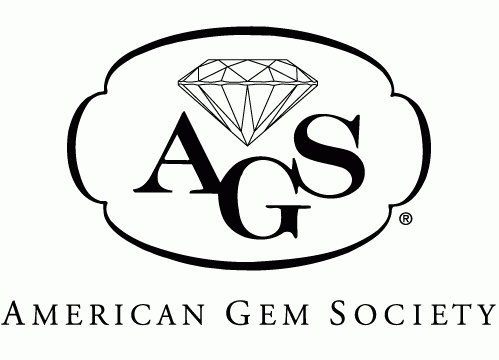 American Gem Society is one of the leading gem certification labs in the United States. The company follows a grade scale of 0-9 with 0 being the ideal rating. Most of the reputed companies rely on AGS Certification for their jewelry checks as the lab offers reliable results.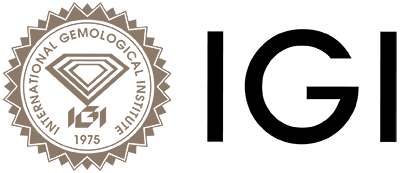 International Gemological Institute, IGI is one of the top-rated and high-class jewelry certification labs. They are very quick in processing the certification and offer a very competitive price for their services. Their certification is accepted across the United States as well as in Canada.
Apart from this, there are other jewelry certification labs as well. EGL Certification, HRD Certification, and GSI Certification are some prominent names. However, they aren't as reliable as GIA Certification, AGS Certification, and IGI Certification.
Why you must shop with a jewelry seller offering the certified products?
Buying jewelry products is an expensive investment and hence ensuring the credibility of the purchase is important. When you buy a certified jewelry piece, you have the peace of mind that you are getting real, and precious jewelry worth the price. A credible jewelry seller will ensure that all the jewelry products offered are certified for their purity and value. Even when you plan to sell the jewelry, only the certified jewelry items will fetch you the original price or an inflated price depending upon the market rates. Before you buy wedding jewelry online, make sure you check the certification and buy only from a credible jewelry store.
At McGee Company Jewelry, we only sell certified jewelry, we offer you the best price along with proof of purity and value in the form of a jewelry certificate.